Experts in Residential & Commercial Roofing
Serving North Carolina from the mountains to the coast.
Reach out to Our Team
"*" indicates required fields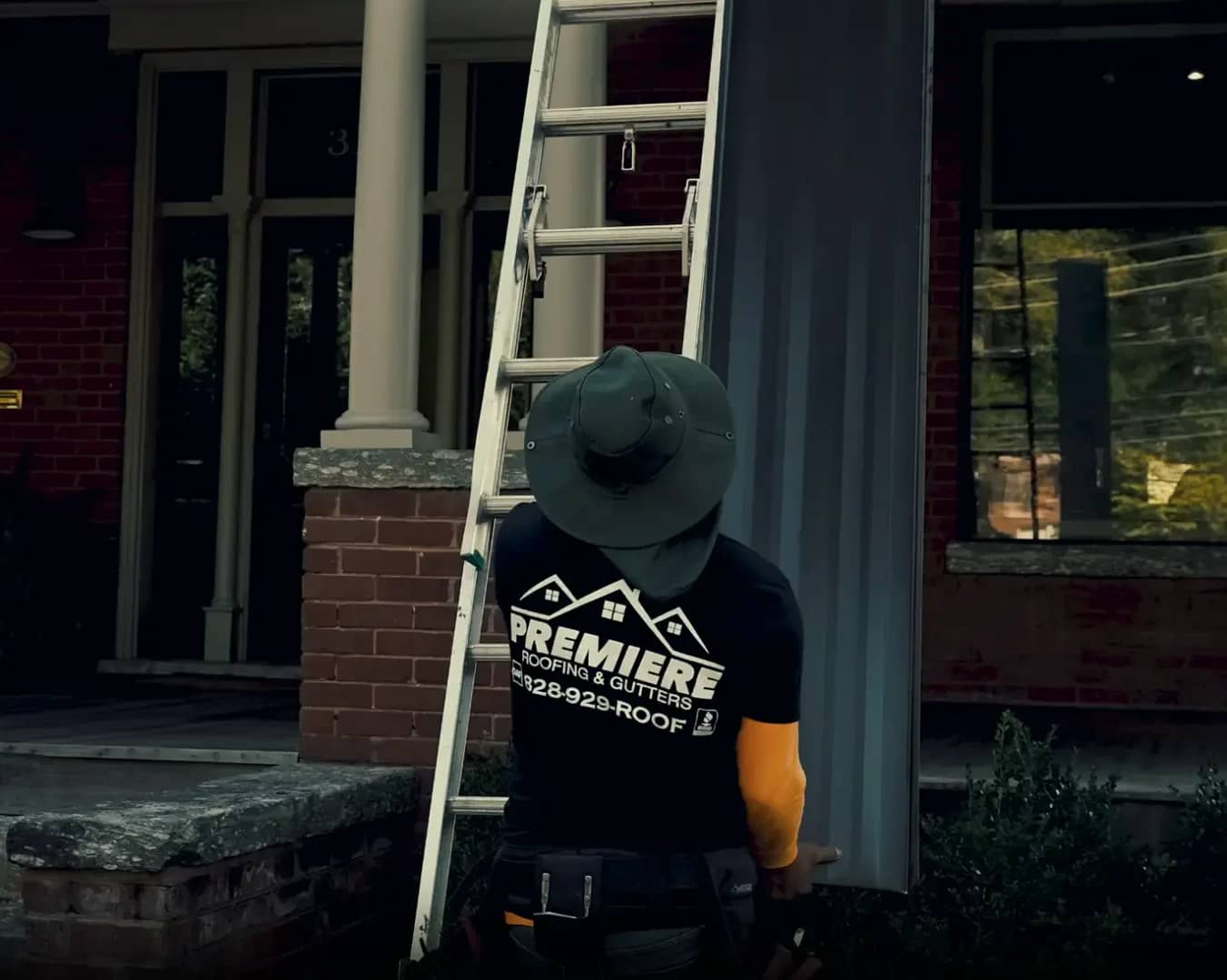 Residential Roofing
Whether you just have a leak or need a brand new roof, our team will get the work done with the best materials to get your roof back to top condition.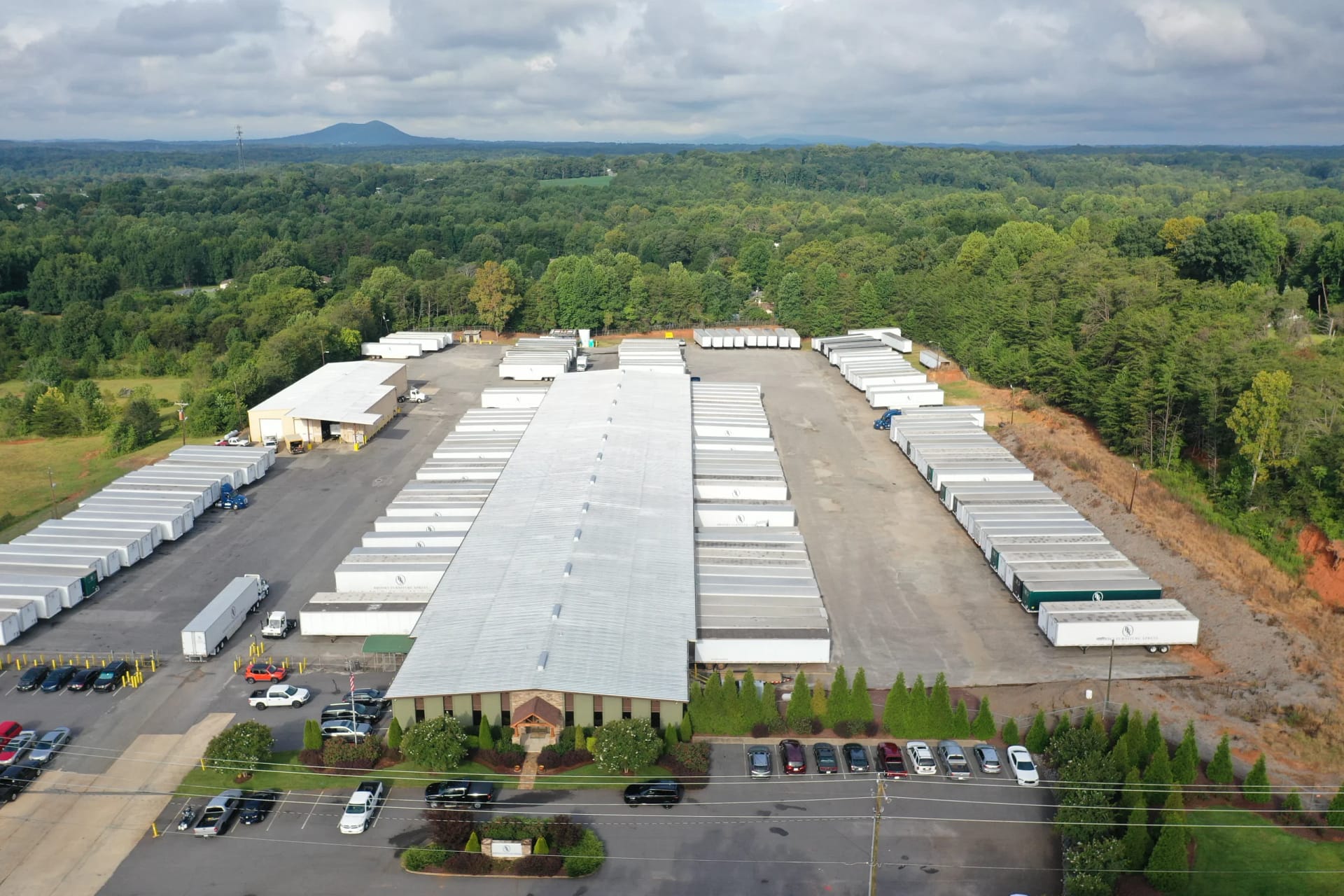 Commercial Roofing
Commercial business owners trust Premiere Roofing for roof repairs and replacements thanks to our price-conscious solutions and emphasis on long-term relationships.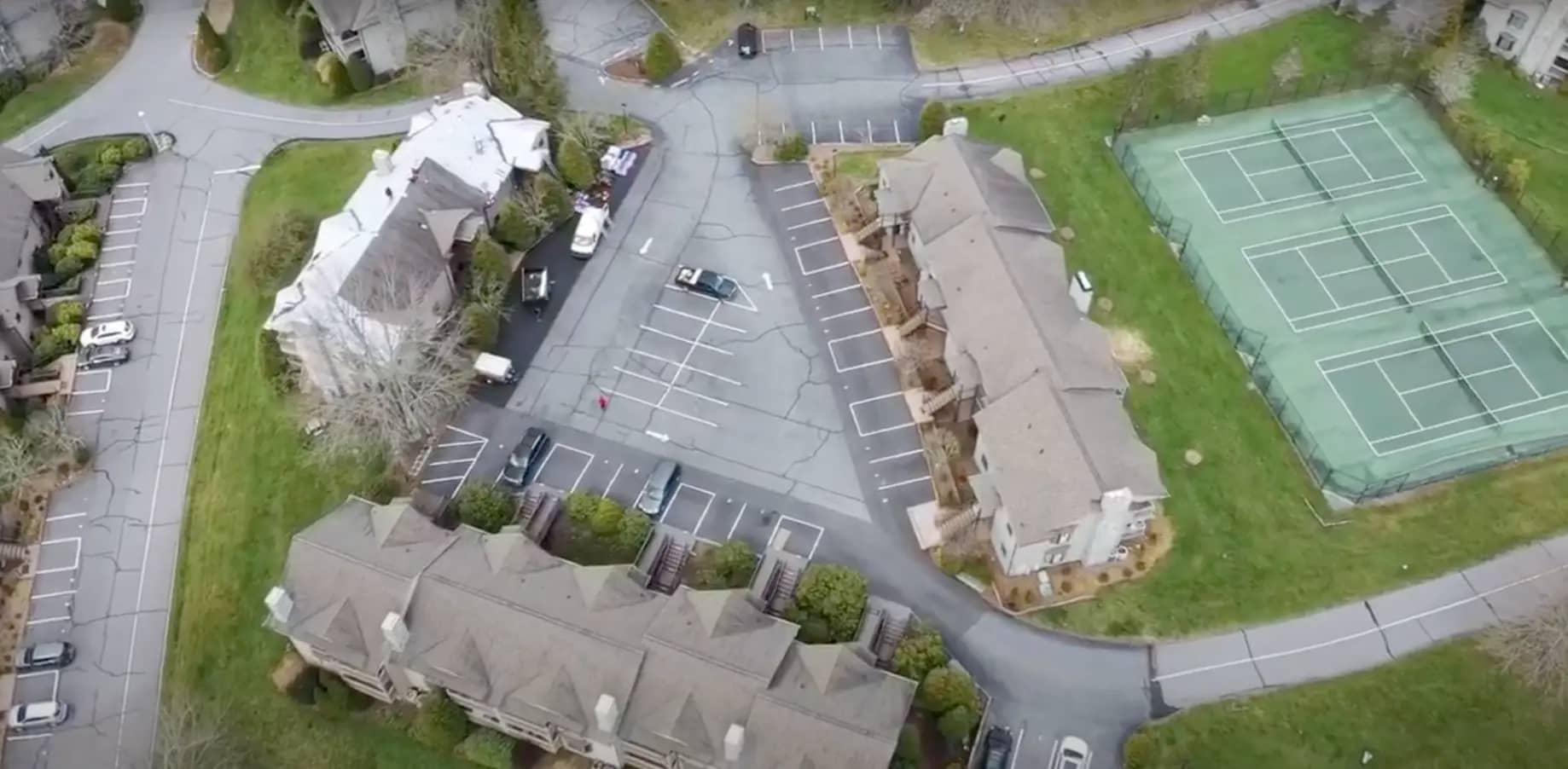 Multi-Family & HOA
If you own a resort, apartment complex, or condominium complex, rely on our team to navigate everything from the large project scope down to the smallest details.
You might not expect to feel special during a roofing project, but that's exactly what the Premiere team sets out to do. You'll receive empathetic and responsive service that solves the root of your issue — that's our promise.
Step 1: Get In Touch
Call or fill out an online form to get in contact with our team. We'll promptly schedule time to come to your property.
Step 2: Inspection & Estimate
During the inspection our team will analyze all factors to help you choose the best and most professional solution.
Step 3: Proposal & Deposit
When you're ready to start your project, you'll sign the proposal and deposit the first half of your payment.
Step 4: Work Begins
We show up on time on your scheduled service date and complete the work to the highest industry standards.
Step 5: Job Site Cleanup
When the work is complete, we'll thoroughly clean your property, perform a quality check, and collect the final payment.
Premiere in the News: Worry-Free Roofing
You may only replace your roof once in your lifetime, so you shouldn't be expected to know everything about it! Hear from owner, Garron Lytton, as he talks about Premiere's approach to customer service and quality roof replacement. Educating homeowners, building relationships, and standing behind our work is as important to us as it is to you.
You Won't Find Better Warranties
Every single one of our roof replacements comes with a labor warranty, no matter the material. Full GAF roof systems come with a 25 or 50-year workmanship warranty that also covers the product. All other materials receive labor coverage ranging from 8-20 years! If there's ever an issue with how we've installed your roof, we'll promptly fix it and make it right at no cost to you.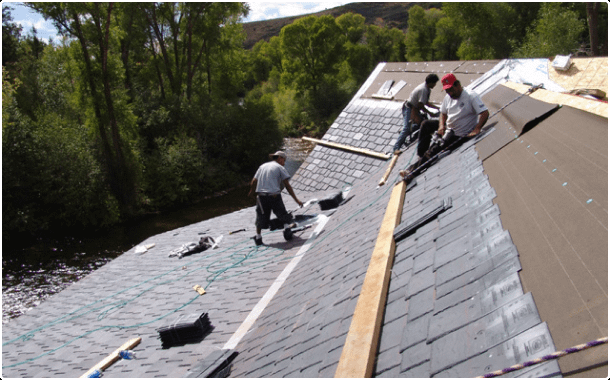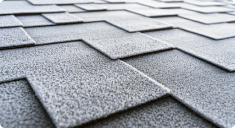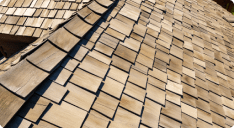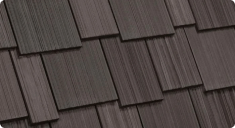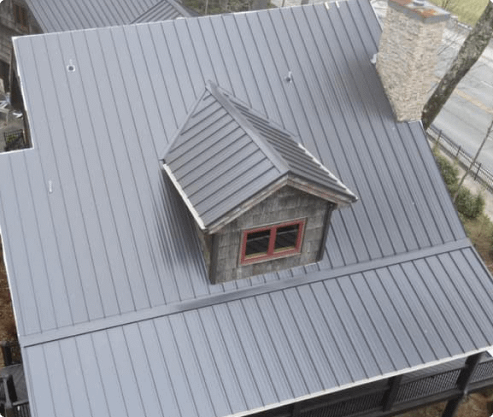 Explore Endless Material Possibilities
Many roofers only install asphalt shingles. And while we love working with shingles, it's important to know that you have many more options. Our team is qualified to install and repair metal roofing, DaVinci composite, cedar shakes, and flat roofs. If you're looking for something different for your roof, ask us about these durable and stylish options!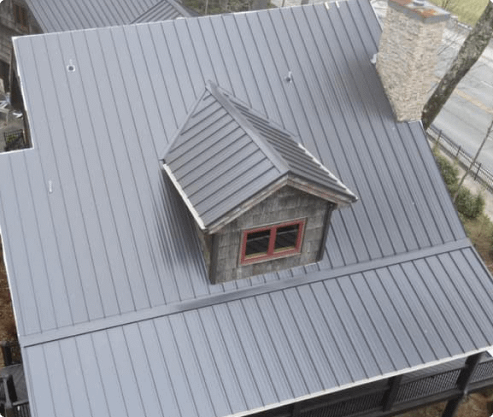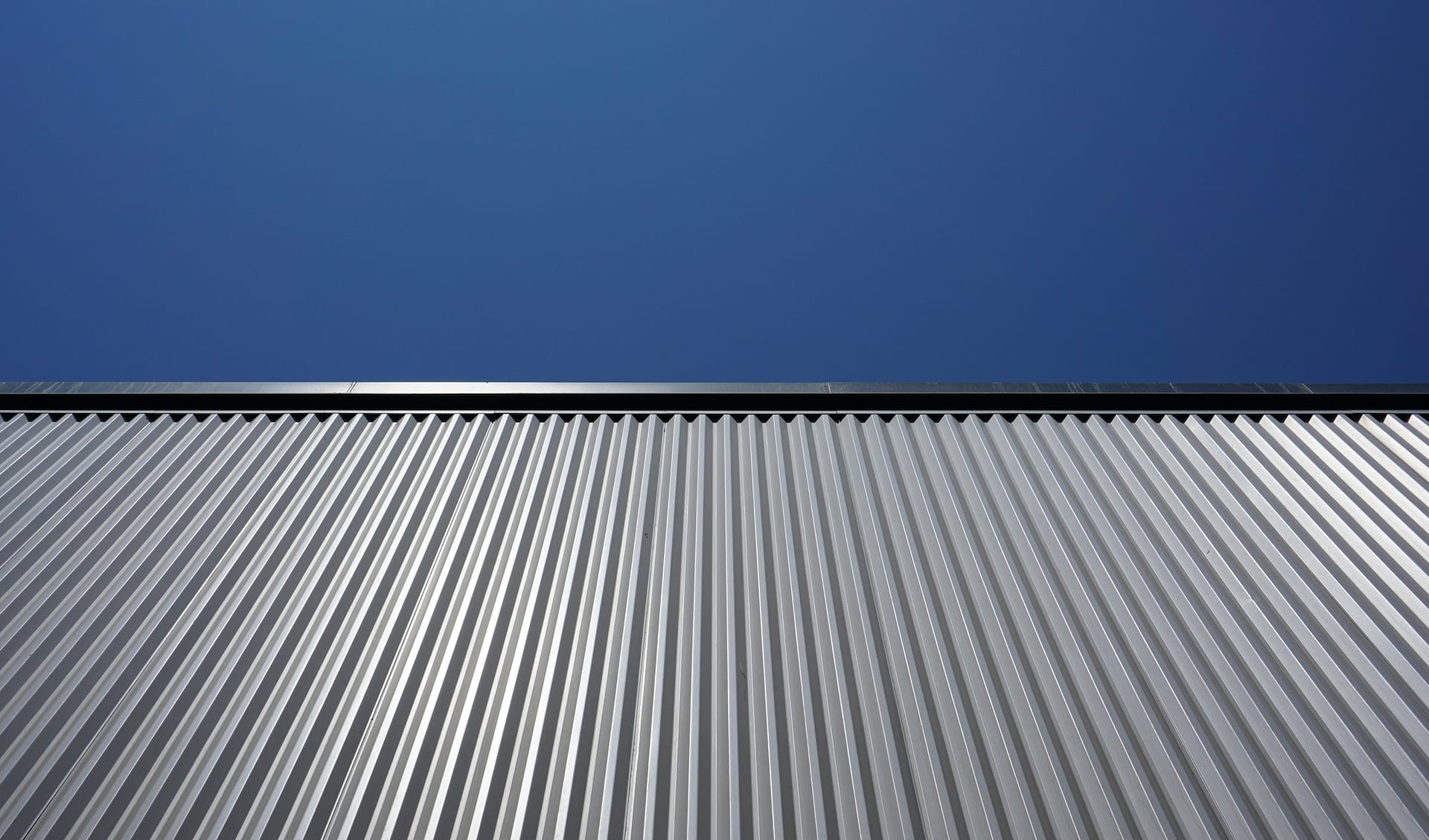 Proudly Protecting Our Tar Heel Neighbors
Hickory

Blowing Rock

Huntersville

Boone

Kannapolis

Charlotte

lake Norman

Concord

Mooresville

Cornelius

Rutherfordton

Denver
Wilmington

Calabash

North Myrtle Beach

Shallotte

Sunset Beach

What Can We Answer for You Today?
How do I know when I need a new roof?
Every roof has different signs to pay attention to that that point to potentially needing a full roof replacement. Potential replacements could be: roof leaks or water damage, daylight coming through roof boards, sagging looking areas in the interior of the home and more. You will need to get in contact with the roofing contractors at Premiere Roofing & Gutters to see if you need a roof repair or a full roof replacement.
Learn More About Roof Replacement
How long will a new roof last?
New roofs can last anywhere between 20- 30 years depending on the type of roof that was installed. Due to weathering you could potentially need smaller roof repairs, but not a full roof replacement. Metal roofs can last 50+ years!
 How long does a full roof replacement take?
Full roof replacements typically depend on the size of the roof, material and sometimes the current weather can delay some roofing installations. These new roof replacements can take anywhere from 1-5 days once the initial roof replacement is started.
Learn More
Do you offer roof coatings?
Yes! We specialize in both residential and commercial roofing services in the greater Hickory, NC area. For commercial roofs we can add commercial roof coatings, which can prolong the need for a full roof replacement. Roof coatings can extend the life of your roof anywhere from 10-15 years after the initial application.
Learn More