|
The best thing about roofing systems today is the technology that enables newer roofing materials to be durable, longer lasting, more eco-friendly, and much more energy efficient. This technology mostly refers to the composition of the roofing materials during the manufacturing process, such as composite shingles.
Composite shingles are essentially a synthetic version of roofing shingles designed to mimic the appearance of slate and cedar shake — which is ideally a way of getting the aesthetic you want for your home without having to break the bank. What's more, DaVinci Roofscapes is the leading manufacturer of composite shingles, but most homeowners don't know much about them.
Below, we'll cover everything homeowners need to know about Davinci shingles so they can make a more informed decision when selecting new roofing materials.
Composite Shingles Explained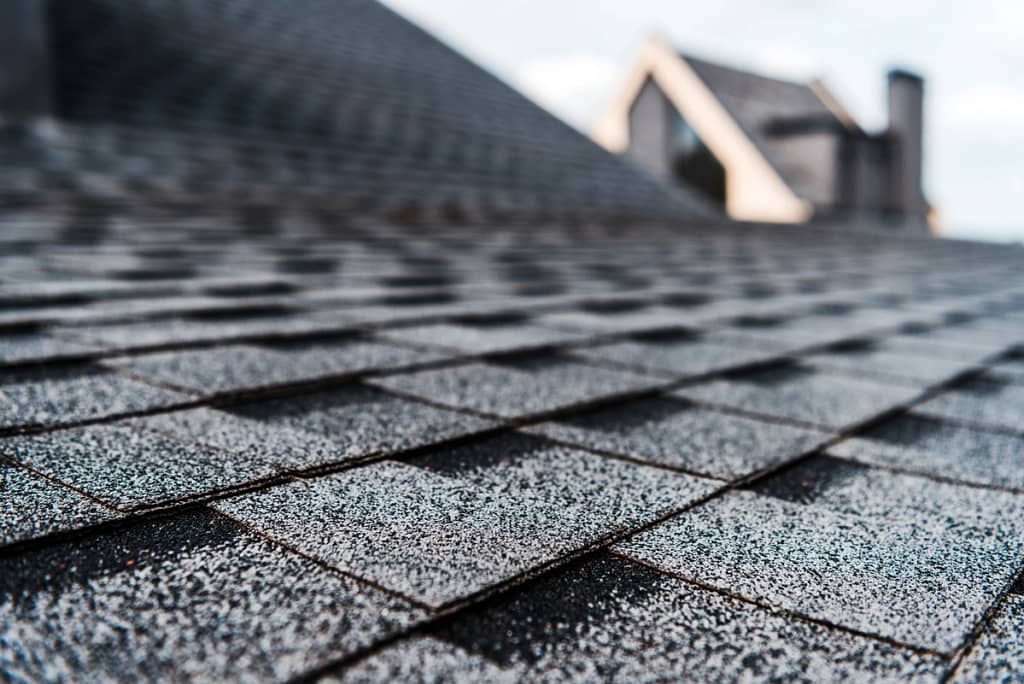 Since synthetic Davinci roof shingles are still fairly new to the market, it's important to understand what they are and how they work.
Put simply, synthetic roofing shingles are made from a mixture of materials, including fiberglass, asphalt, and recycled paper products. They're also associated with:
Having a longer lifespan (composite Davinci roofing can last between 40 and 50 years, whereas traditional asphalt shingles only last up to 30 years.)
Having a Class 4 impact rating, which means they're able to withstand harsh weather events, including hail and high winds.
Having a Class A fire rating, which makes them not only more durable but also safer.
Being naturally more UV-resistant.
Being more eco-friendly as they're made primarily from recycled materials or can be completely recycled.
What Is DaVinci Roofing Made From?
DaVinci roofing is primarily made from engineered polymer that's combined with fire retardant and advanced UV thermal stabilizers. This is what makes them a proprietary shingle under the manufacturer as well as durable year-round in all climates. To ensure consistency, DaVinci's shingles are also only coated in virgin resins.
It should be noted that DaVinci roofing is not made of recycled materials. They are, however, 100% recyclable. Any component or piece of DaVinci roofing materials (even the scraps) can be recycled, as long as they're returned to the manufacturer.
Now, let's explore what sets DaVinci shingles apart:
Their Curb Appeal
Just as synthetic roofing should, DaVinci roofs are designed to mimic slate roofing and cedar shake.
Not only does better curb appeal boost home value, but no one will be able to tell that your roof isn't made from natural cedar shake or natural slate tiles from Italy — unless they're a professional contractor themselves.
These shingles also come in a range of color options that can add depth or warmth to your home, which makes them even more versatile.
Their Cost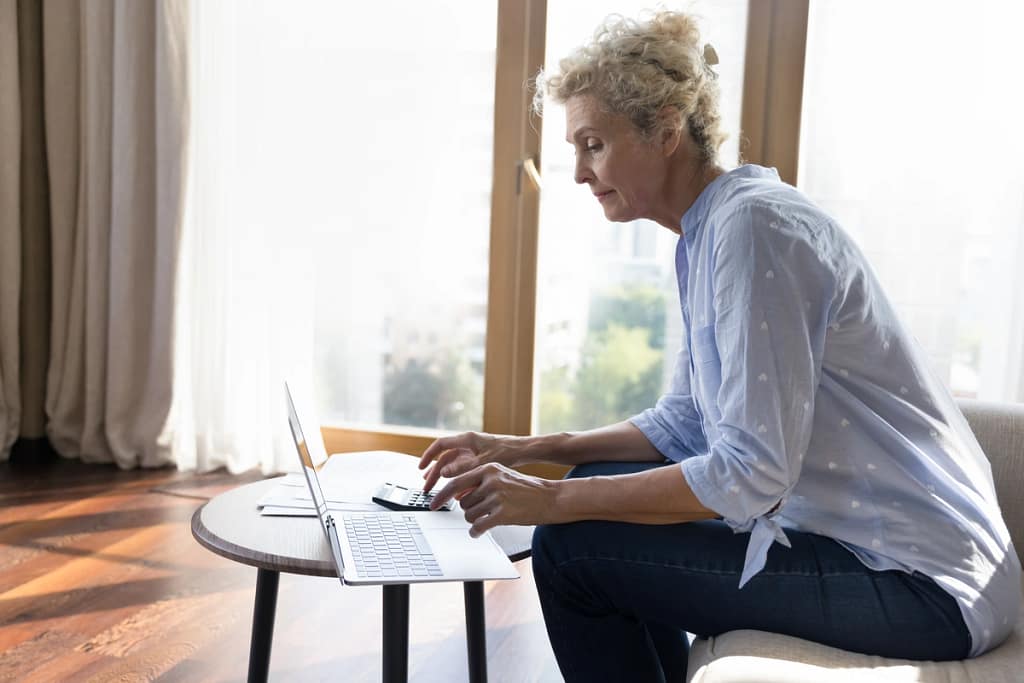 Cost is always an important factor in the decision-making process for any homeowners looking to replace their roof. DaVinci products are, of course, considered a premium roofing material. Therefore, you can expect to pay more for them.
Generally speaking, DaVinci roofing costs between $14 and $20 per square foot, depending on whether you choose the DaVinci slate shingles or cedar shake. While this may seem expensive, it's much less than what you would pay for real cedar shake or natural slate tile.
Since every roof is different, however, it's best to get an estimate directly from your roofing contractor for the entire re-roofing project to determine your overall budget. You may also want to inquire about special financing to help you afford the DaVinci roofing products without having to stress.
Their Warranties
All of Davinci Roofscapes' products come with a Lifetime Limited Warranty as well as a 10-year non-prorated warranty against manufacturer defects.
The details will depend on the exact DaVinci roofing product you choose, however, you'll still get peace of mind knowing your investment will be protected for years to come. Don't forget, roofing contractors also provide workmanship warranties, which will protect you from detective installation!
Their Lifespan
The average asphalt shingles roof will only last up to 25 years. DaVinci's synthetic shingles can last between 40 and 50 years. This makes their product one of the longest-lasting roofing materials on the market today.
As long as your DaVinci roof shingles are installed and maintained properly, they should have no problem reaching their maximum lifespan.
Get Your DaVinci Roof Today
When it comes to DaVinci roofing products, it's always best to hire a contractor that's specifically certified by the manufacturer. A DaVinci partnership certification requires extensive training and ongoing education regarding the materials so that roofers learn how to properly handle and install them with perfect workmanship.
Premiere Roofing & Gutters is a certified DaVinci Roofscapes partner, and we're ready to answer all of your questions as soon as you give us a call!