|
Knowing how to file a home roof insurance claim can save you endless hassles when the unexpected comes knocking at your door. The claims process is typically broken down into the following steps:
Documenting the damage to your roof.
Reviewing your policy.
Filing a claim and scheduling an appointment with the adjuster.
Obtaining repair estimates from local roofing companies.
Meeting with the adjuster.
Authorizing your chosen contractor to proceed.
DOCUMENT THE DAMAGE TO YOUR RESIDENTIAL ROOF
The more information you have about the damage to your roof, the easier it will be to obtain a fair offer from your insurance company. Here's how to document the surrounding circumstances:
Note the date and time the damage occurred: Mention any weather events that played a role, such as hail, high winds, or hurricanes/tropical storms.
Take pictures: As they say, a picture is worth a thousand words. This is especially true when it comes to home roof damage insurance claims.
Measure the size of the hailstones: If indeed hail was involved in the incident.
REVIEW YOUR INSURANCE COMPANY'S POLICY ON ROOF DAMAGE
The last thing you need right now is an unpleasant surprise. So take the time to read your coverage details before contacting the company. Most homeowner contracts cover a wide range of scenarios, including hail, sleet, high winds, and lightning strikes. On the other hand, floods and earthquakes may not be covered unless you've taken out a specialized policy.
FILE A HOME ROOF DAMAGE INSURANCE CLAIM
Contact your insurer and tell the representative about the damage to your home. They will set up a meeting with the adjuster. The rep may also suggest short-term ways to protect your home from further harm, such as covering the roof with plastic sheeting. Never take any action that may expose you to personal risk.
GET A ROOF REPAIR ESTIMATE
Try to get quotes from at least 3-4 roofing companies. Look for contractors with an established history and positive references from past clients. Other things to look for are a company website, uniformed employees, and work trucks with the business name prominently displayed.
Sadly, con artists sometimes pose as legitimate contractors to take advantage of unwary homeowners. Avoid any company that makes wild promises or tries to pressure you into paying cash upfront. If it sounds too good to be true, then it probably is.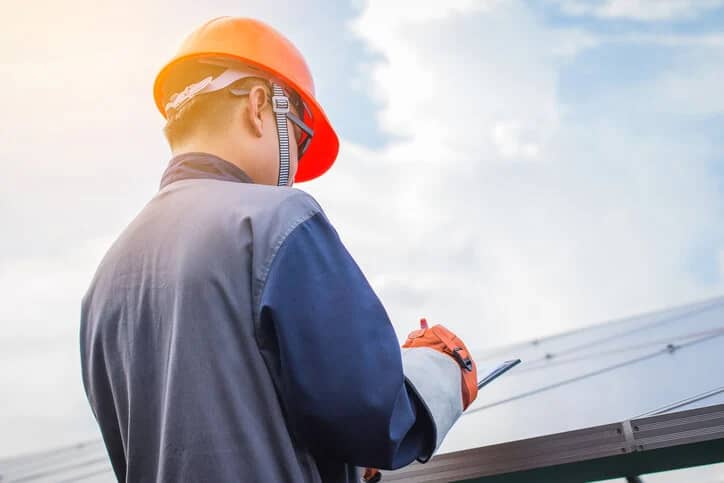 MEET WITH THE CLAIMS ADJUSTER
Bring as much information to the meeting as possible, including the pictures you took earlier. It's a good idea to have your preferred contractor attend the meeting as well, in case the adjuster has technical questions about the repair.
Remember that the adjuster's offer is not final. You have the right to challenge the amount he or she proposes if you believe it's unfair. A local attorney may be able to advise you further.
These guys are top notch! You will not be disappointed! Got my roof done fast and it looks great. They will worked with my insurance company and I really had a great experience with this company.

5 Stars, Anthony B. North Carolina
AUTHORIZE YOUR CHOSEN CONTRACTOR TO PROCEED
Once you and the adjuster have settled on a figure, it's time for your contractor to get started on your residential roof replacement.
North Carolina residents in and around Catawba County will be well served to work with us here at Premiere Roofing. We can help facilitate your home roof damage insurance claim to resolve it as efficiently as possible. The sooner we get started, the sooner you can put this inconvenience behind you.
Contact us today to set up a time for your free home roof damage estimate and learn more about our residential roofing services.