|
Ribbed metal roofing is rapidly becoming the roofing material of choice for both residential and commercial buildings and for many good reasons. Metal roofs are cheaper, more durable, and more versatile than other options—they typically last 50 years or longer with minimal maintenance.
To choose the right type of roof for your home or commercial structure, you must first know a little bit about the various options. That's why we're happy to tell you about ribbed metal roofing and its many advantages. If you'd like to schedule a free consultation and customized no-obligation quote, get in touch with us today.
What is Ribbed Metal Roofing?
Ribbed metal roofing consists of heavy-gauge steel panels held in place by external fasteners topped with rubber or silicone washers. Its primary distinction is its appearance, which most observers describe as R-shaped or "rippled." It comes in a variety of colors and styles and offers excellent anti-corrosion properties.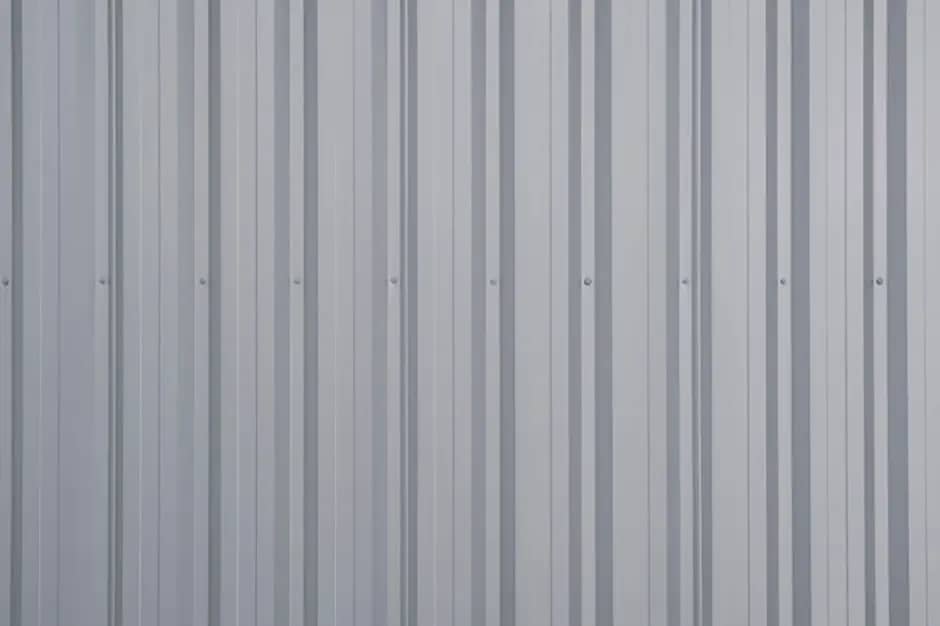 Four Advantages of Ribbed Metal Roofing
So why should you consider a ribbed metal roof for your building? Here are four compelling reasons:
Versatility: Ribbed roofing is a great choice for all types of buildings. It can match virtually any architectural design with ease.
Durability: Here at Premiere Roofing & Gutters, our ribbed metal roofs are backed by a 50-year warranty, one of the best guarantees in the business. They easily shrug off the effects of rain, ice, and snow while retaining their resilience.
Economy: Ribbed metal roofing is a cost-effective way to protect your building from the worst that Mother Nature can dish out, whether it's blazing summer sun or frigid winter temperatures.
Practicality: Add up all of these benefits, and it's easy to see why ribbed metal roofing is such a popular choice. What other investment can offer such lasting returns in exchange for minimal expense?
Considerations
Not everyone finds that ribbed metal roofing is the best choice for their needs. Here are two things you may want to consider before making a final decision:
Maintenance: Ribbed metal roofing relies on external washers for its waterproofing qualities. But these washers require replacement every 5 to 10 years. Overlooking this important step can give rainwater a route of entry into your building.
Aesthetic concerns: Some clients object to the appearance of ribbed metal roofing. This is purely a matter of personal preference, of course. It's important to remember that the fasteners that hold the roof in place are nearly invisible except on close inspection.
Interested? Call Us Today to Learn More
We'd love to tell you more about the benefits of ribbed metal roofing installation. Call us today to schedule your free, no-obligation quote.
Remember, Premiere is North Carolina's contractor of choice for quality roofing solutions. Over the years, we've built a well-deserved reputation for top-quality work and superior customer service. Get in touch with us today to learn more.