The secret's out: metal roofing is all the rage, and for good reason! Modern metal roofing is not only aesthetically pleasing, but it's impressively weather resistant, fire resistant, and eco-friendly. Your investment will quickly pay for itself since you won't have to replace your roof ever again!
Putting the Pedal to the Metal
Here at Premiere, we're committed to executing high-quality solutions that work with your busy schedule. We strive to provide efficient turnaround times for all our roof replacements. And if there's any delays with material sourcing, you'll be the first to know.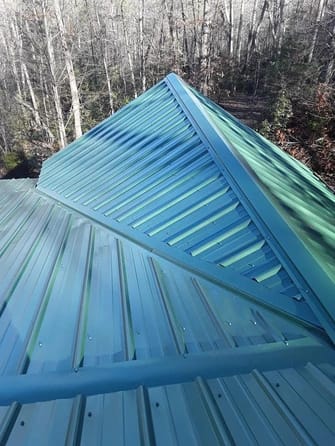 Ensuring Happiness from the First Call to the Final Cleanup
Step 1:
Get In Touch
Call or fill out an online form to get in contact with our team. We'll promptly schedule time to come to your property.
Step 2:
Inspection & Estimate
During the inspection our team will analyze all factors to help you choose the best and most professional solution.
Step 3:
Proposal & Deposit
When you're ready to start your project, you'll sign the proposal and deposit the first half of your payment.
Step 4:
Work Begins
We show up on time on your scheduled service date and complete the work to the highest industry standards.
Step 5:
Job Site Cleanup
When the work is complete, we'll thoroughly clean your property, perform a quality check, and collect the final payment.
In-House Personal Attention
Most contractors in North Carolina aren't qualified to install metal roofs. But here at Premiere, we have the knowledge and experience to expertly install beautiful standing seam panels for homes and businesses. We even have a dedicated in-house crew member who exclusively manages all our standing seam metal projects, so you can feel confident that you're getting the best service in the state.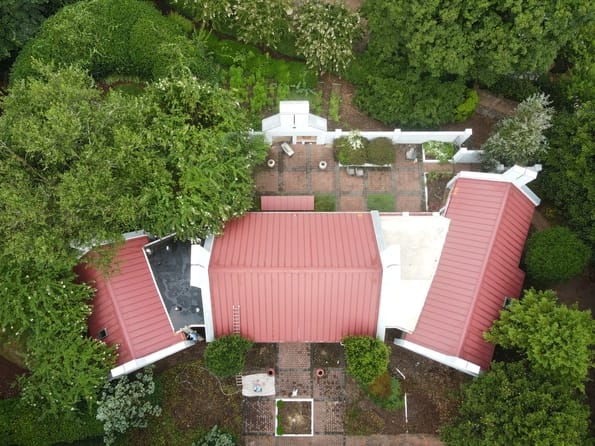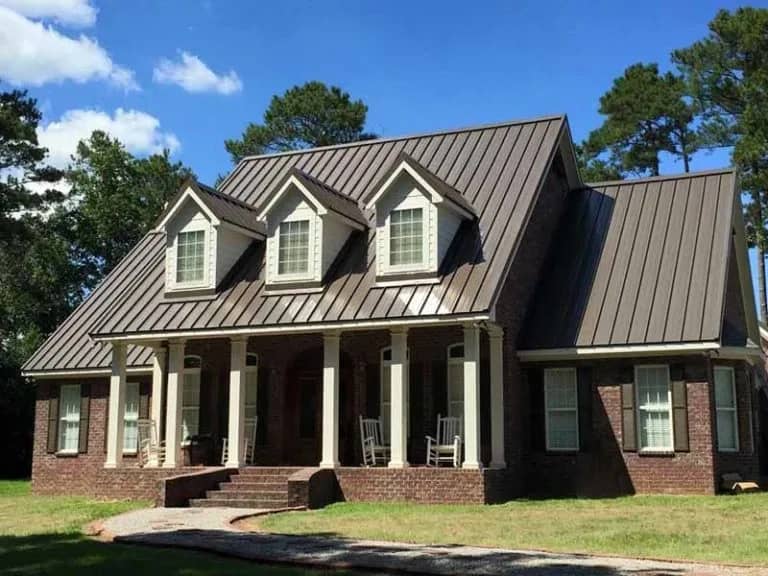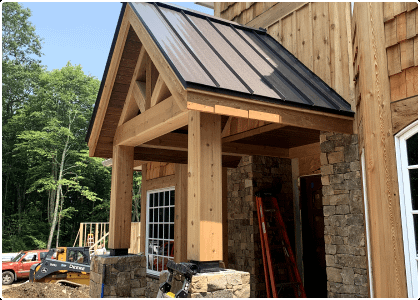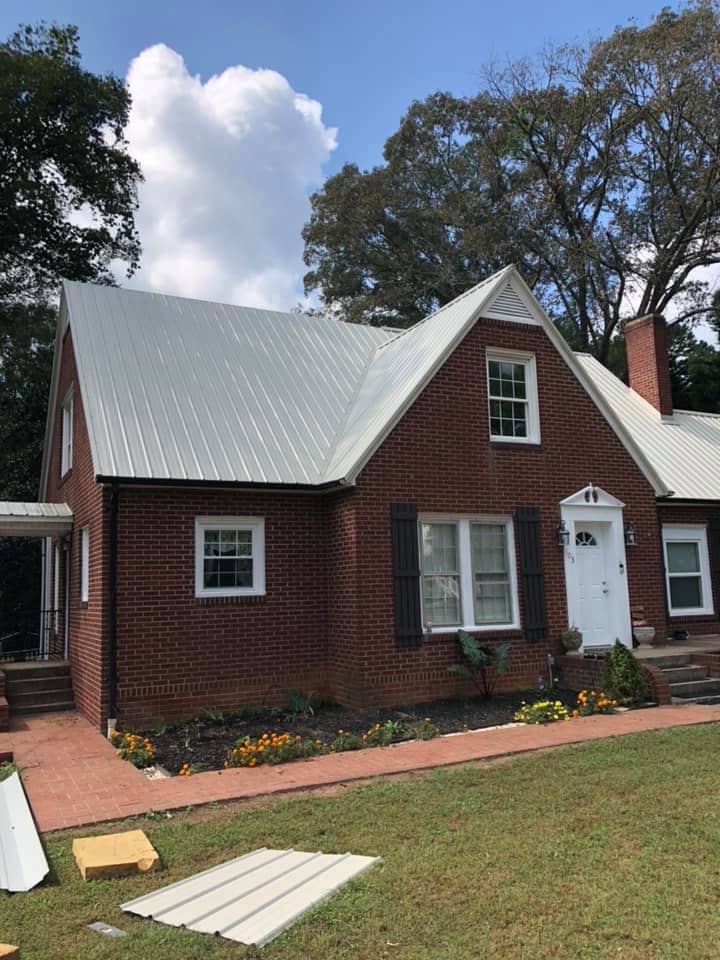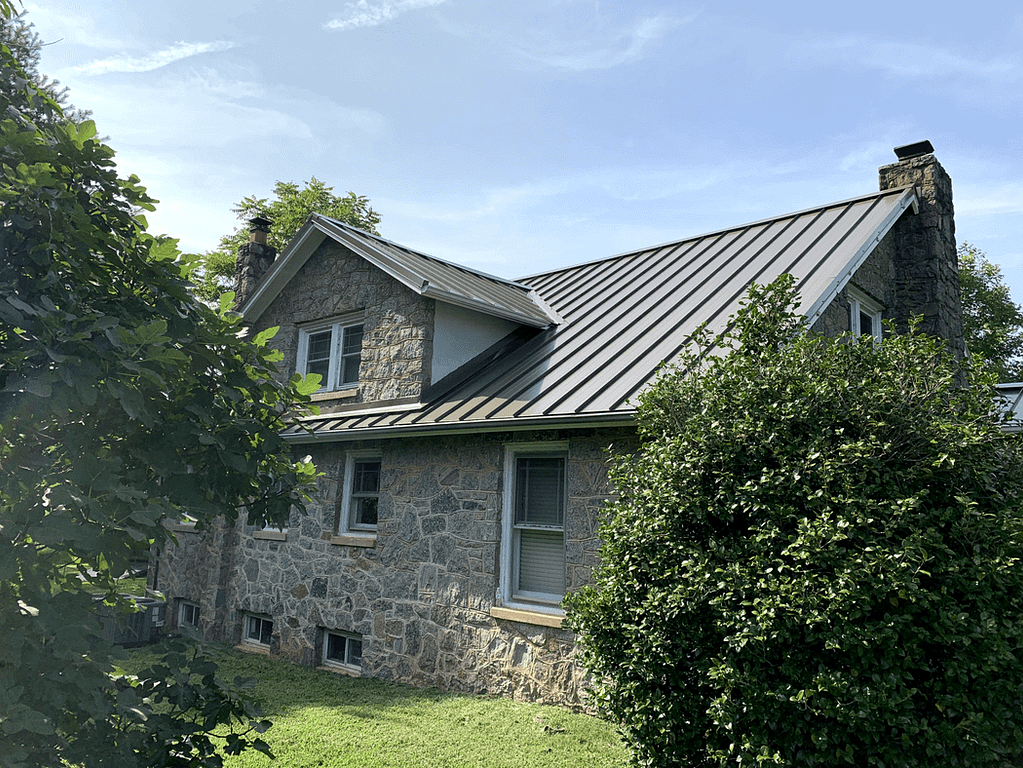 Join the Metal Roofing Club
Standing seam metal panels are making waves in the roofing world for both residential and commercial properties. This innovative roofing material stands apart from traditional asphalt shingles with a longer lifespan, sleek appearance, and impressive weather resistance. Never replace your roof again, and increase your home's value while you're at it. If you're looking for something different for your roof, ask us about durable and stylish metal roofing!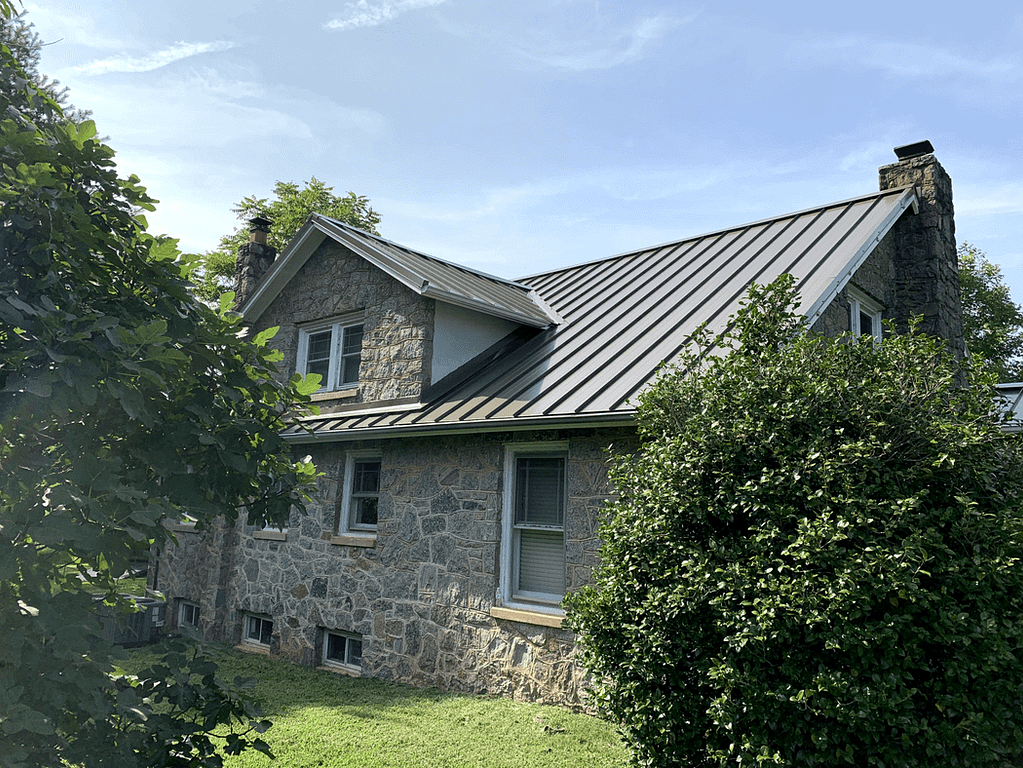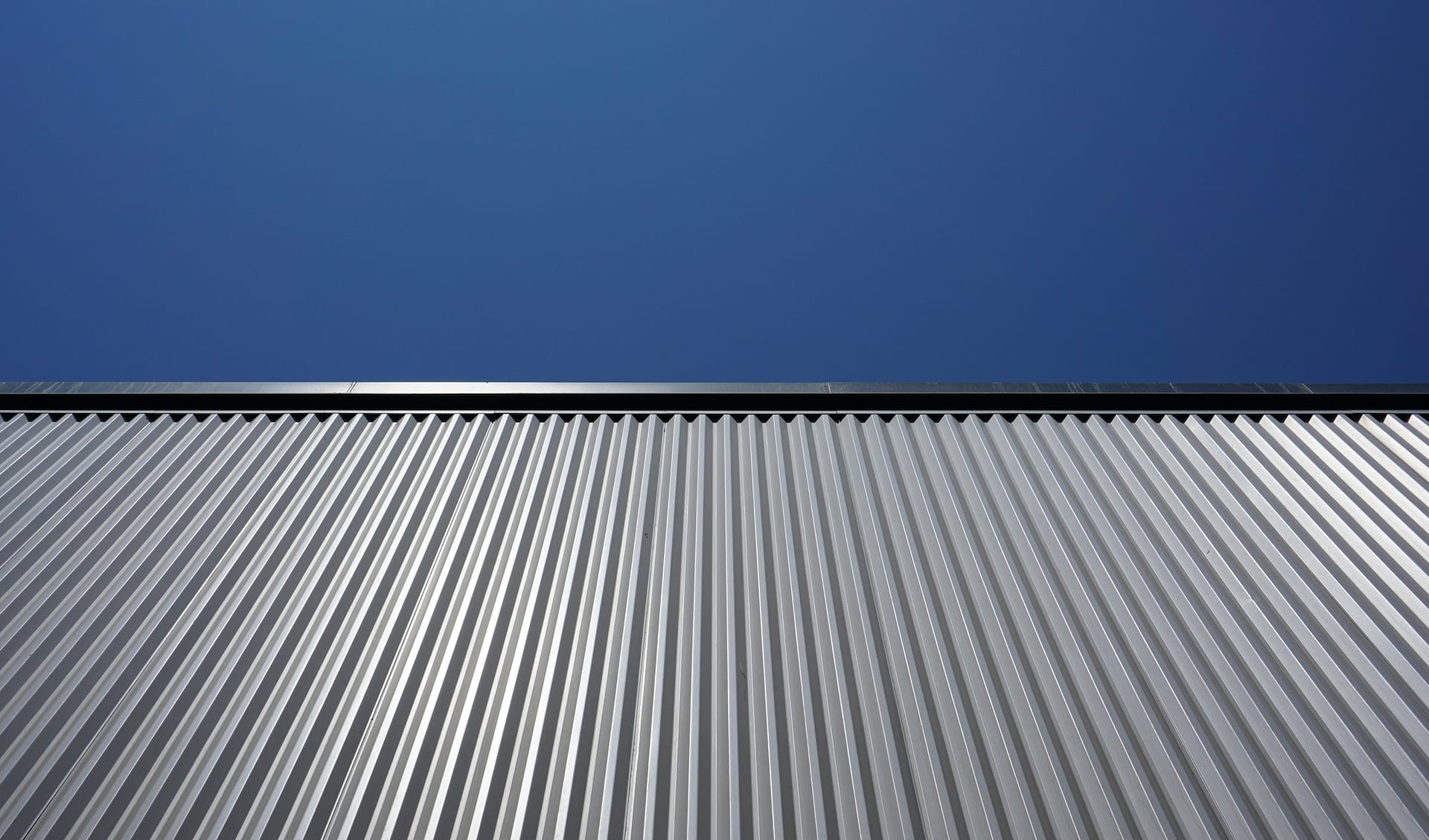 Proudly Protecting Our Tar Heel Neighbors
Hickory

Blowing Rock

Huntersville

Boone

Kannapolis

Charlotte

lake Norman

Concord

Mooresville

Cornelius

Rutherfordton

Denver
Wilmington

Calabash

North Myrtle Beach

Shallotte

Sunset Beach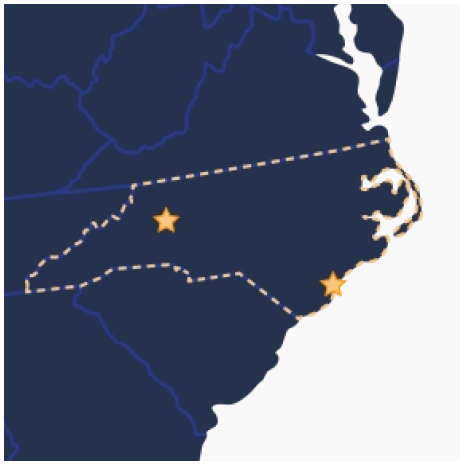 What Can We Answer for You Today?
Do you provide free estimates?
We sure do! Reach out to us, and we'll provide a project estimate free of charge.
What are signs of roof damage?
On a shingle roof, look out for curling edges, missing shingles, black algae streaks, and granule loss. On a metal roof, look for signs of rust or loose fasteners.
Roof Repair Services
Yes, we offer financing through Service Finance and Medallion Bank so that you can make low monthly payments on your roofing project.
See Financing Options
Are you fully licensed and insured?
Yes, we are fully licensed and insured in North Carolina.