Resources
Providing Resources for Your Projects
Your Roof is Protected Under Warranty
All of our roofing materials are protected by the manufacturer against any product defects. Additionally, you'll be backed by the following workmanship warranties that cover our labor:
| | |
| --- | --- |
| GAF Shingles | 25-50 Years |
| Other Shingles | 15 Years |
| Cedar Shakes | 8-15 Years |
| DaVinci Roofs | Lifetime |
| Flat Roofs | 10-15 Years |
| Coatings | 10-20 Years |
| Gutters | 5-10 Years |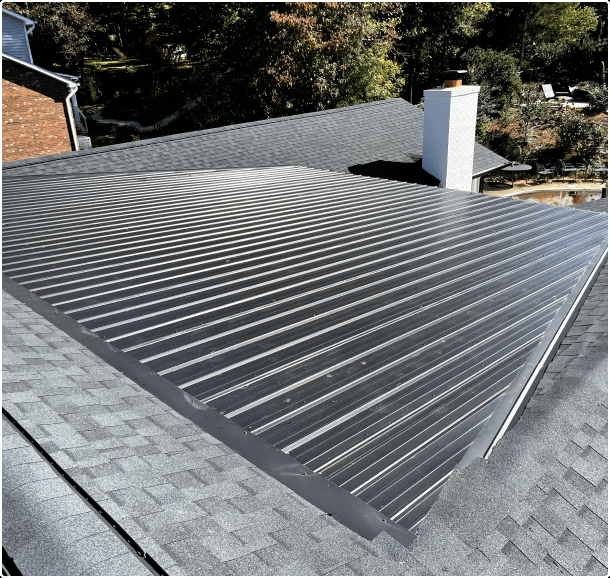 Real Estate Inspections at Your Service
Calling all real estate agents! If you need a licensed contractor to provide a thorough roof inspection for your client, connect with our team. Our inspections include a comprehensive look at your client's roofing system, complete with a verified inspection report — all for an affordable price.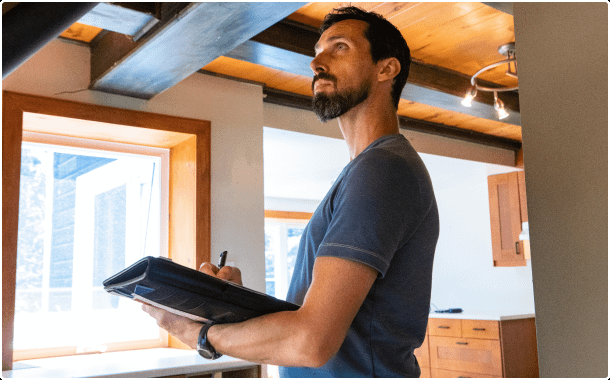 Navigate Your Claim with Our Help
Thinking of filing an insurance claim for roof damage but not sure where to start? Give us a call! We provide detailed roof inspections, written reports, and clear photos. Plus, we'll walk you through every step of filing a claim, and we'll be on site during your adjuster's inspection.
We can secure a waterproof tarp on your roof to protect you from leaks until your insurance company approves your claim. Once we have the thumbs up, we'll restore your roof, and you'll only pay your deductible.