You need a new roof. You want it to look beautiful, protect your home for decades, and you don't want to be left in the dark during the process. Even though it's that simple, service that hits every mark can be hard to find. Here at Premiere Roofing, we're laser focused on quality — quality materials, quality craftsmanship, and quality communication.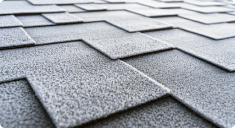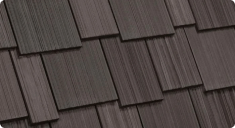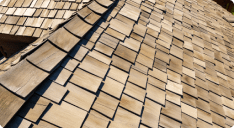 Increase Your Pride in Ownership
One of the most exciting parts of a roof replacement is getting to choose the new materials. Your home has likely had the same roof for decades, and now you get to mix it up! We're looking forward to sharing all the different color and material options with you so that you can personalize your home and increase the resale value.
Ensuring Happiness from the First Call to the Final Cleanup
Step 1:
Get In Touch
Call or fill out an online form to get in contact with our team. We'll promptly schedule time to come to your property.
Step 2:
Inspection & Estimate
During the inspection our team will analyze all factors to help you choose the best and most professional solution.
Step 3:
Proposal & Deposit
When you're ready to start your project, you'll sign the proposal and deposit the first half of your payment.
Step 4:
Work Begins
We show up on time on your scheduled service date and complete the work to the highest industry standards.
Step 5:
Job Site Cleanup
When the work is complete, we'll thoroughly clean your property, perform a quality check, and collect the final payment.
Roof Installations Done Right the First Time
No homeowner wants to pay for a new roof, only to be left with a leak a few short weeks after. When you choose Premiere, you can take heart knowing we never cut corners or take the easy way out. Our crews pay attention to even the smallest details so that you get your money's worth with a high-performing roof.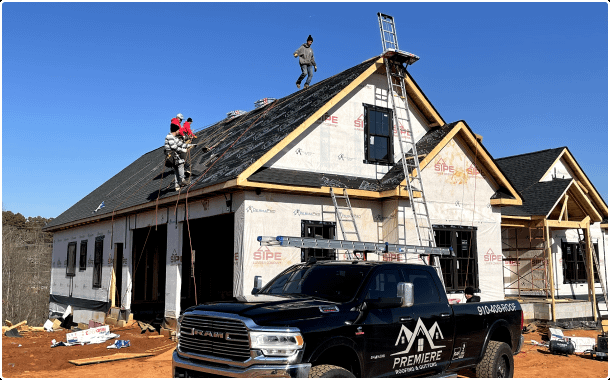 Proudly Protecting Our Tar Heel Neighbors
Hickory

Blowing Rock

Huntersville

Boone

Kannapolis

Charlotte

lake Norman

Concord

Mooresville

Cornelius

Rutherfordton

Denver
Wilmington

Calabash

North Myrtle Beach

Shallotte

Sunset Beach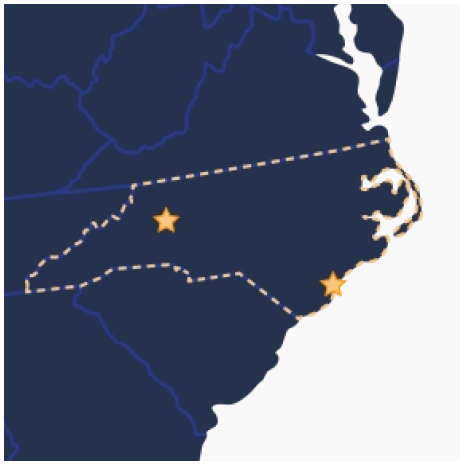 What Can We Answer for You Today?
How do I know when I need a new roof?
Every roof has different signs to pay attention to that that point to potentially needing a full roof replacement. Potential replacements could be: roof leaks or water damage, daylight coming through roof boards, sagging looking areas in the interior of the home and more. You will need to get in contact with the roofing contractors at Premiere Roofing & Gutters to see if you need a roof repair or a full roof replacement.
Learn More About Roof Replacement
What are signs of roof damage?
On a shingle roof, look out for curling edges, missing shingles, black algae streaks, and granule loss. On a metal roof, look for signs of rust or loose fasteners.
Roof Repair Services
Do you provide free estimates?
We sure do! Reach out to us, and we'll provide a project estimate free of charge.
 How long does a full roof replacement take?
Full roof replacements typically depend on the size of the roof, material and sometimes the current weather can delay some roofing installations. These new roof replacements can take anywhere from 1-5 days once the initial roof replacement is started.
Learn More
Yes, we offer financing through Service Finance and Medallion Bank so that you can make low monthly payments on your roofing project.
See Financing Options